To create a business account with MoneyMatch, an authorized personnel from your company may set up an account using his/her business email address.
1. Go to MoneyMatch Business Landing Page (here)
Select "CREATE ACCOUNT" to register for a Business Account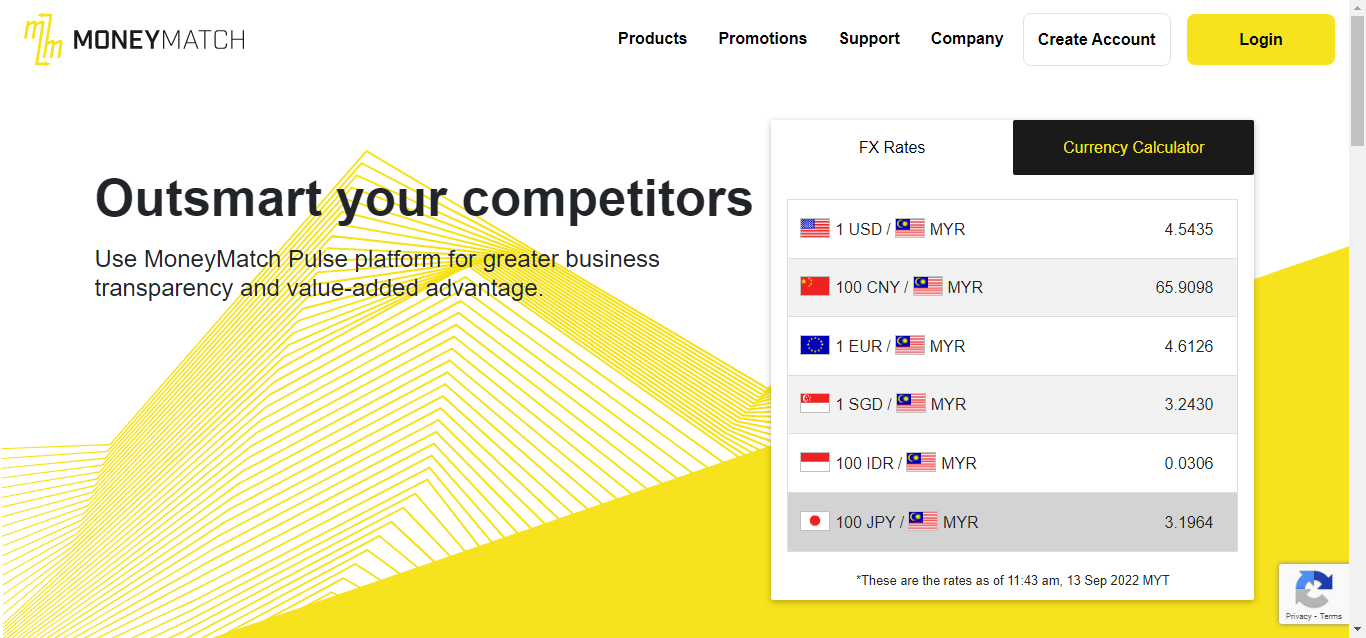 2. Fill in the details and click "Register"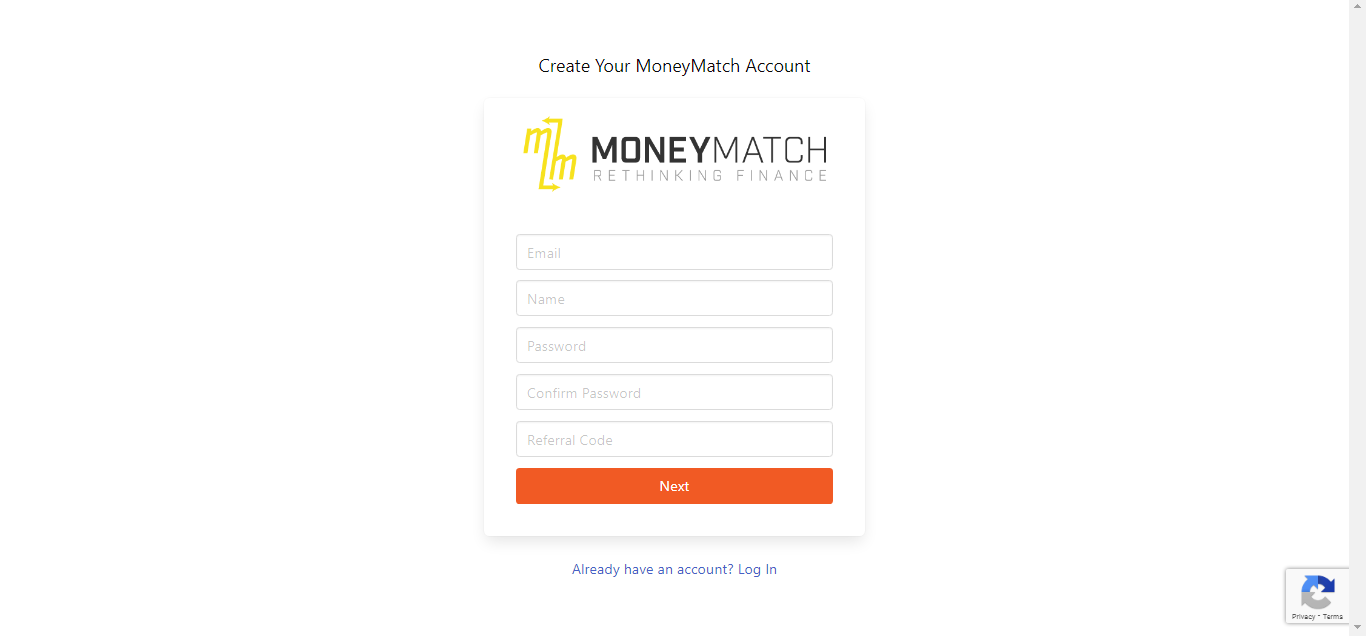 2. Kindly proceed to complete your company profile.
During this process, you will be required to verify your relevant communication channels.
Verify Email: You can verify your email by clicking on a link sent to you from MoneyMatch
Verify Phone Number: You can verify your phone number by keying in the OTP code sent to you via SMS
3. Arrange for an offline verification
A MoneyMatch representative will contact you to schedule a visit to your office within 1-2 business days upon profile completion.
For more information on what documents are needed to verify your account, see What do I need to prepare to verify my account?