You will be rewarded with a Reward Referral Code for every successful referral.
This Reward Referral code is separate from your Referral code, and it will be displayed on your user dashboard after a successful referral.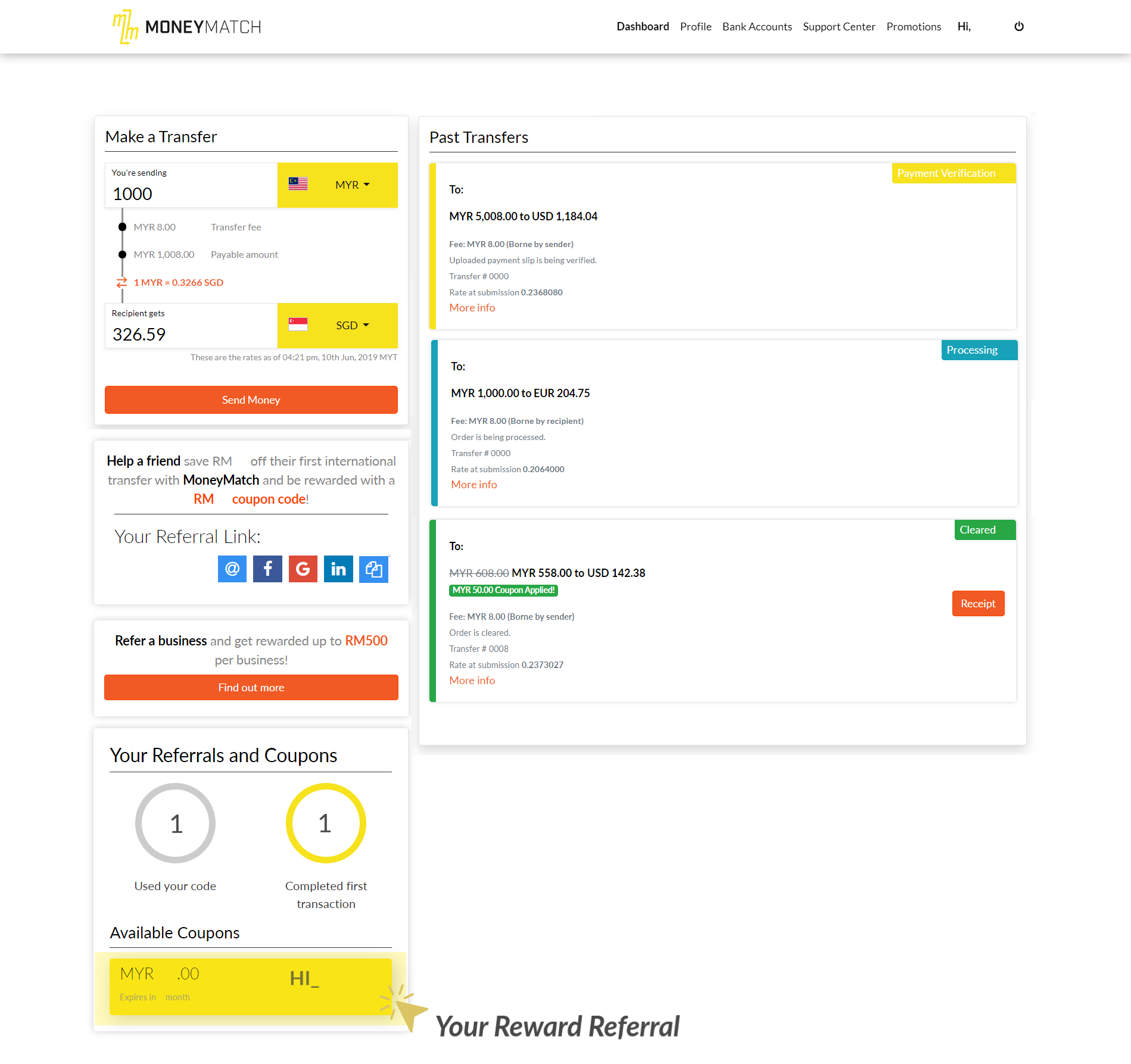 Only you can use your reward code.
It is valid for one-time usage with each successful referral. To earn more reward, simply refer more friends!
Happy Referring! For a detailed guide, see Help a Friend and be Rewarded!